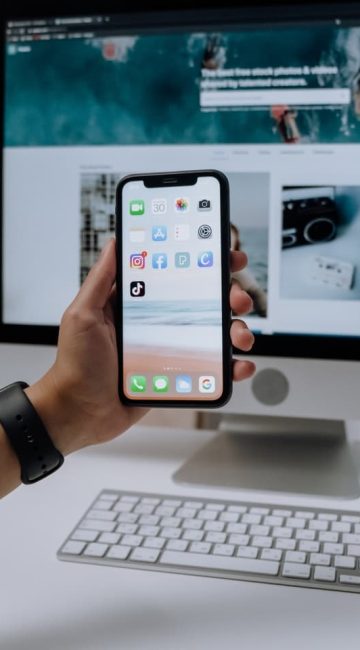 Lead Generation Using Facebook Ads
Website & Business Analysis
The first step is to understand how website works. We want to identify areas where we can make improvements to the website so that it generates more leads and sales. Lead capturing form should be on the website to capture lead.
Audience Research
Facebook ads are a great way to reach out to potential customers, but only if they're tailored to the right audience. With our help, you can make sure that your ads are seen by the people who are most likely to be interested in what you have to offer.
Ad Copy & Funnel Design
The backbone of any successful online business is a well-designed Ad copy & sales funnel. At Hex Digital Planet, we specialize in designing sales funnels that are not only effective, but also beautiful. We believe that your funnel should reflect your brand and convey your company's unique message.
Laser Target Remarketing Ads
We run laser targeting remarketing facebook ads and have seen great success. Our ads are highly targeted and engage with potential customers who have already shown interest in our products or services. This type of remarketing is extremely effective in driving conversions and sales.
Get a Free Website Analysis
Are your not getting enough Leads for your business ? Try our Lead Generation Services using Facebook Ads & Google Ads with proven quality lead generation for your business