Boosts Your Website Traffic!
Boosts Your Website Traffic! Get high ranking on search engines. SEO, PPC and Social Media marketing services that helps your business to gain visibility and reach new customers. Our team of experts will make sure that your website is optimized for all types of search engines so you get the most traffic possible.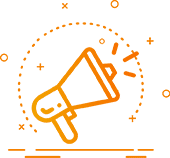 Social Media Promotion
As Social Media continues to grow and become more and more necessary for marketing, Social Media Management & Marketing is becoming a major investment for small businesses.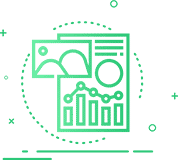 Infographics Content
Just having a great infographic won't save your rankings; it's how and where you use the infographic that matters. Infographic content provides visual interest, but it also has the power to help boost your rankings.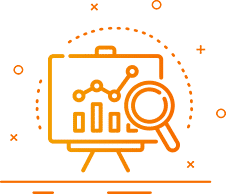 Search Engine Optimization
SEO is a valuable service that should be taken seriously. It boosts your website traffic, increases your brand awareness, and make you a leader in your market.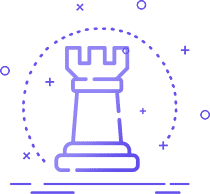 Social Media Management
Social Media Management & Marketing Builds Audience Engagement with Social Media Promotion, Online Reputation Management, and Facebook Advertising.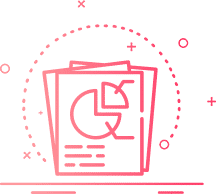 Sales Funnel Design
We design powerfull sales funnel for business, that converts visitors into customers. Our sales funnel are designed to help you convert more visitors into customers, with a powerful combination of copywriting, design and technology.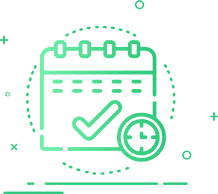 Wordpress Development
We create beautiful and unique Wordpress websites for businesses in the United States & around the world. Our clients see an average growth of 20-30% month over month with our managed services.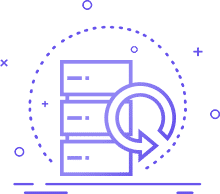 Facebook & Google Ads
Social media advertising is a powerful way for you to advertise your business. To make sure that your ad campaign is as effective as possible, use our proven Facebook ads & google ads techniques.
Are your website not giving results ? Still using Old SEO Methods . Lets discuss your business to have leads & get high ranking in search engines.