Social Media Management & Marketing Services
Social Media Marketing is the best marketing tool to drive traffic to your website. you can easily connect to your customers and build a brand globally. Our social media marketing agency offers advanced digital marketing, online marketing, paid advertisements, and social media marketing services in Mohali as well as Chandigarh at affordable prices.
Why Social Media Marketing Services are important Now days ?
Get more traffic to your website through social platforms.
Affordable Paid Ad campaign to quality get leads.
Promote the exclusive brands and any product.
Enhance Brand awareness through social media globally.
In this growing world many businesses coming online to increase sales & also its easy to manage online.
To be successful in today's marketplace, businesses need to create a social media strategy that aligns with their overall marketing goals and targets the right audience. By developing a strategy that incorporates the right mix of social media platforms and content, businesses can create a strong online presence that engages customers and drives conversions.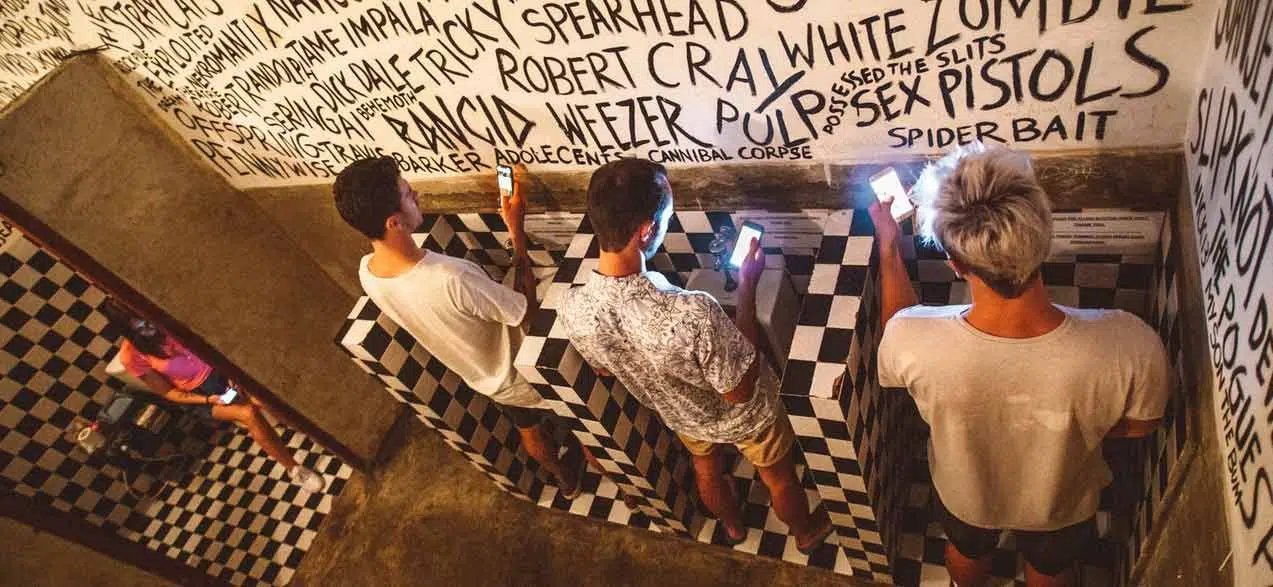 To create a successful social media strategy, businesses need to first understand how social media is used and how it can be used to reach their target audience. They also need to have a clear understanding of their brand and what they want to communicate to their customers. Once these basics are in place, businesses can create a strategy incorporating the right mix of social media platforms and content.
Our best social media marketing services in Mohali help to increase the brand awareness of your business and as well as offers business engagement on Facebook, Instagram, Twitter, Pinterest, etc. Several Social Media Marketing Services (SMM services) are Provided By Hex Digital Planet for any type of business.
Manage your All Social Media Platforms!!

We will create a engaging facebook page for your business if you don't have already & incorporate useful features like Call To Action button, Facebook Chat widget & Many more features in your facebook page so that it will be user friendly & user's can easily contact your business. We will post regular content related with your busines daily on facebook page to engage with the audience

Instagram account management is a important part in social media management service as many people spend their time on social media specially instagram in these days so its very good marketplace for the businesses as well to get quality clients for their business. But instagram needs to be updated daily with quality & engaging content like images, videos so user's can be attracted towards our business.
Pinterest management also have a huge role in driving traffic to your website or business by creating pins for your businesss regularly . Lots of traffic comes on pinterest which we can use to advertise our business & get quality traffic to our website. Pinterest also offers paid advertisement for which we can target our ads to specific audience related to our business niche.

Gaining twitter likes, shares helps grow your business online. Follow the businesses which look like your businesses & also get in touch with influencers to show your business to number of followers can increase growth in business. We post & engage with real traffic by posting quality content on twiter related to your business.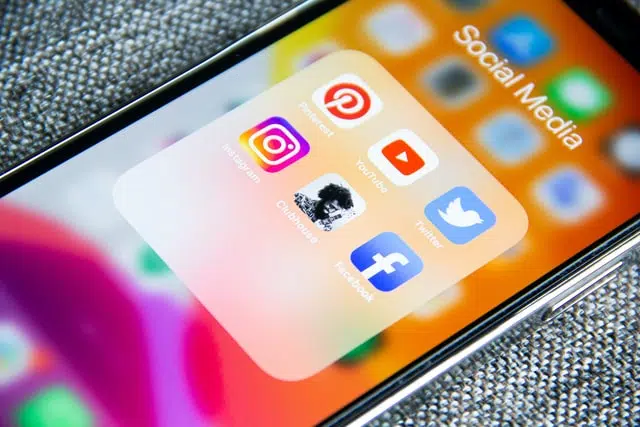 Avail Best social media marketing services
YOU NEED SOCIAL MEDIA AGENCY
Its very difficult to concentrate on your business as well as managing social media accounts like facebook, instagram, pinterest, twitter. In these days , everyone spend their time on social media so we can advertise your business on social media infront of billions of users. We will manage your social media account by posting engaging & relevant content regularly to increase your business reach & drive more leads for your businesss
Get Free Social Media Management Analysis?
Share details of your business with us  we will analyze your business & provide you the social media strategy to increase your followers, likes & reach so that you can get maximum leads for your business. Get in touch with us for free social media management analysis.