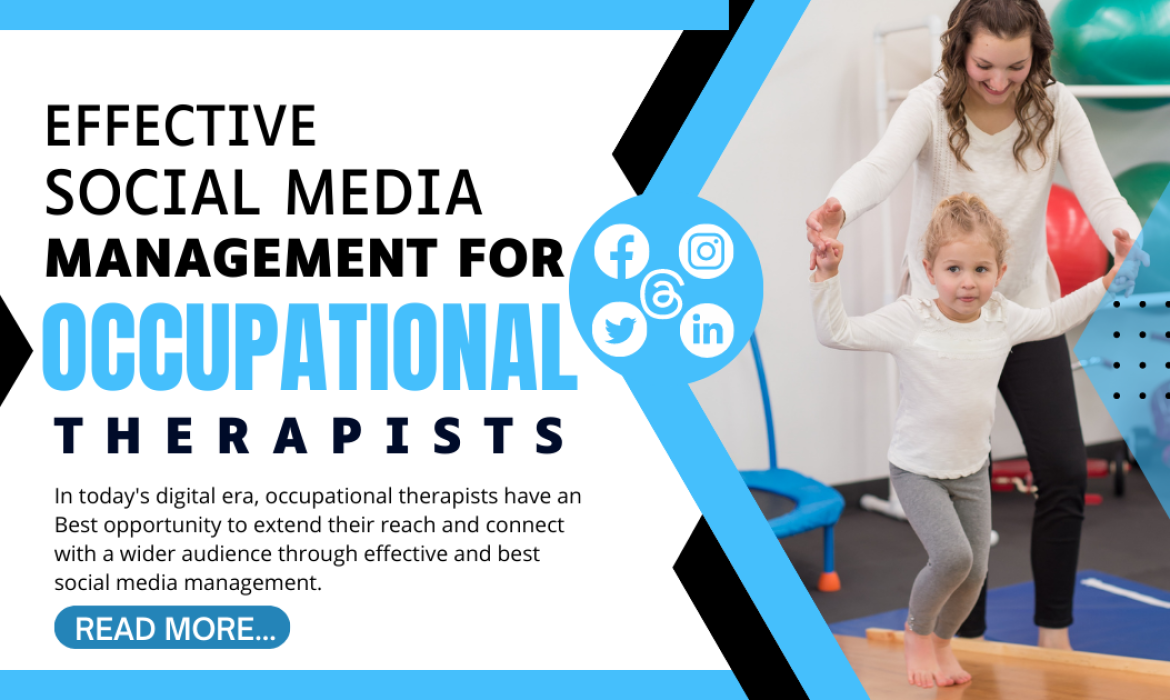 In today's digital era, occupational therapists have an Best opportunity to extend their reach and connect with a wider audience through effective and best social media management. By harnessing the power of Social media platforms, occupational therapists can not only raise awareness about their profession but also provide valuable resources, education, and support to individuals in need. In this article, we will explore the importance of social media management for occupational therapists and provide practical tips for successfully managing their online presence.
Why Social Media Matters for Occupational Therapists: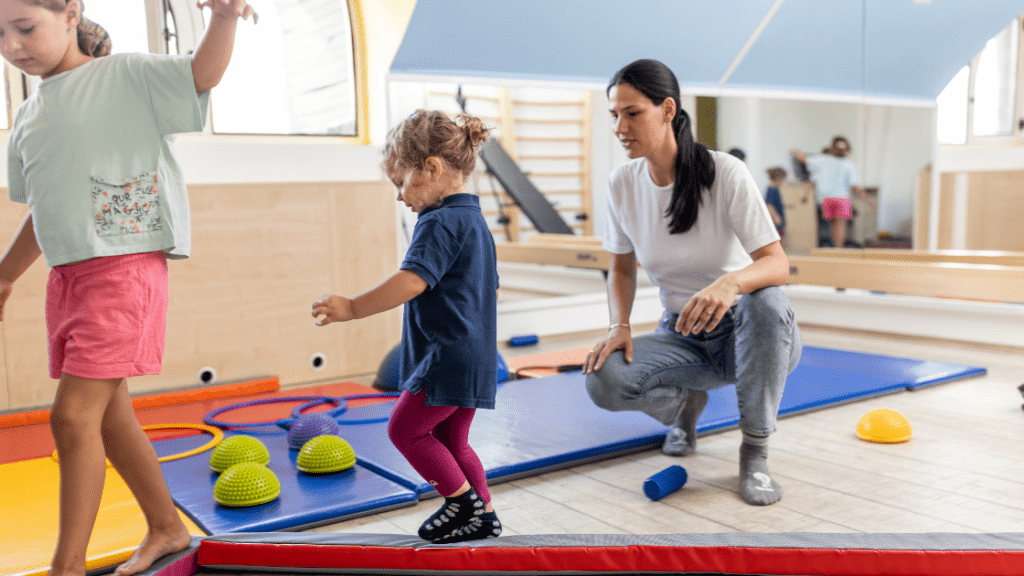 Increased Visibility: Social media platforms offer occupational therapists a unique space to showcase their expertise, services, and success stories. By consistently sharing relevant content, therapists can establish themselves as trusted authorities in their field and attract a larger audience.
Educational Resources: Social media allows occupational therapists to share educational resources, including articles, videos, infographics, and webinars. By providing valuable content, therapists can empower individuals with knowledge and promote the importance of occupational therapy in improving their well-being.
Community Engagement: Social media platforms provide opportunities for therapists to engage with their community, including clients, colleagues, and other healthcare professionals. By participating in conversations, answering questions, and sharing insights, therapists can foster a sense of community and build meaningful relationships.
Networking and Collaboration: Social media platforms enable occupational therapists to connect with other professionals, fostering collaborations, sharing best practices, and exploring innovative approaches to therapy. Building a strong professional network can lead to growth opportunities and mutual support within the field.
Tips for Effective Social Media Management: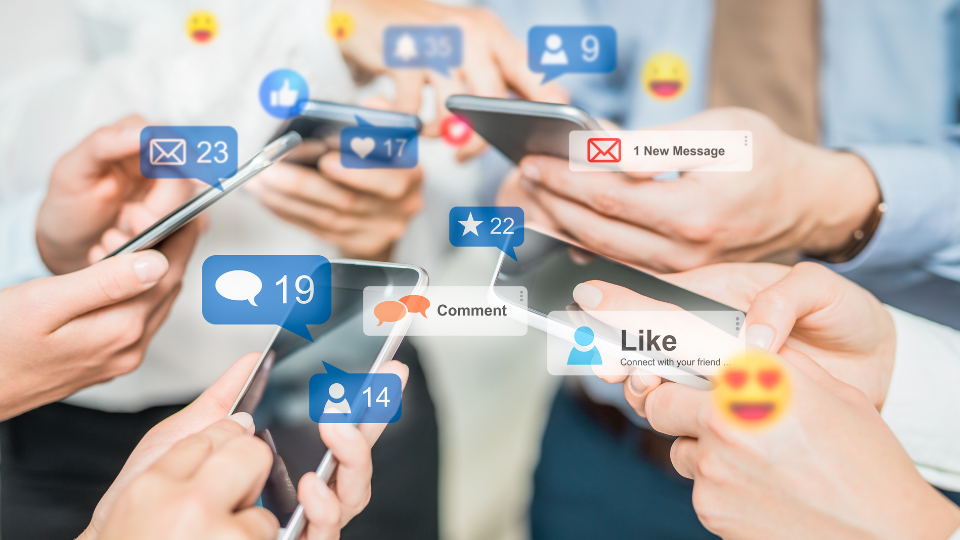 Define Your Goals: Determine your objectives for using social media. Are you aiming to educate, build your brand, or generate leads? Clarifying your goals will help you create targeted content and measure your success.
Know Your Target Audience: Identify the demographics and characteristics of your ideal audience. Understanding their needs and interests will guide your content creation and engagement strategies.
Consistency is Key: Develop a content calendar and stick to a consistent posting schedule. Regular and relevant content will keep your audience engaged and establish your presence as reliable and trustworthy.
Quality Content Creation: Create content that provides value to your audience. Share informative articles, tips, success stories, and relevant industry updates. Utilize various formats such as videos, images, and infographics to keep your content engaging.
Engage and Respond: Actively engage with your audience by responding to comments, messages, and inquiries promptly. Encourage dialogue and create a supportive online community.
Use Visual Appeal: Incorporate visually appealing elements into your posts to capture attention. Use high-quality images, graphics, and videos to make your content more engaging and shareable.
Utilize Hashtags: Research and incorporate relevant hashtags in your posts to increase discoverability. Hashtags can help your content reach a wider audience interested in occupational therapy and related topics.
Analyze and Adapt: Monitor your social media analytics to gain insights into your audience's preferences, engagement rates, and reach. Adjust your strategy based on data to optimize your social media presence continually.
Conclusion:
In the digital age, social media presents an invaluable opportunity for occupational therapists to expand their reach, educate the public, and connect with their community. By effectively managing their social media presence, occupational therapists can elevate their profession and enhance their impact on individuals' lives. Embrace the power of social media, tailor your content to your audience, and engage meaningfully to thrive in the digital marketing landscape as an occupational therapist.
Achieve effective social media management for occupational therapists with Hexdigitalpanet, a leading digital marketing agency in India.